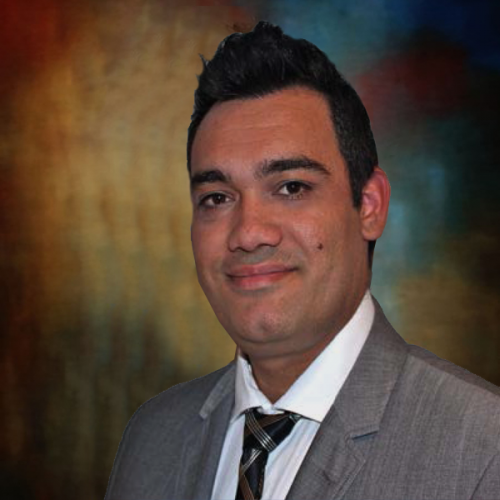 Stewart Rodrigues MIPA AFA
Senior Accountant and Partner
I have extensive knowledge and experience in the finance industry and I am dedicated to providing full accounting services from personal tax returns to large corporate businesses.
In recent years, I have developed a keen interest in Self Managed Superannuation Funds (SMSF) and investments. I have brought on many clients that have investment portfolios – either through a SMSF, investment trusts or in their personal names.
Laura Stuart M.comm, B.comm, MIPA  
Accountant and Partner
Laura has completed Master of Commerce, Bachelor of Commerce, majoring in Accounting and is a member of the Institute of Public Accountants. She has 15 years' experience in management accountancy and is a registered tax agent.
Having completed Mechanical Engineering degree and serving 16 yrs. in engineering related fields, she was given the opportunity to further her skills in Accountancy and gain a Master of Commerce. Laura joined Freedom Taxation in 2016 to pursue her passion in taxation. She has a naturally friendly persona, and demonstrates much core to her growing list of loyal client.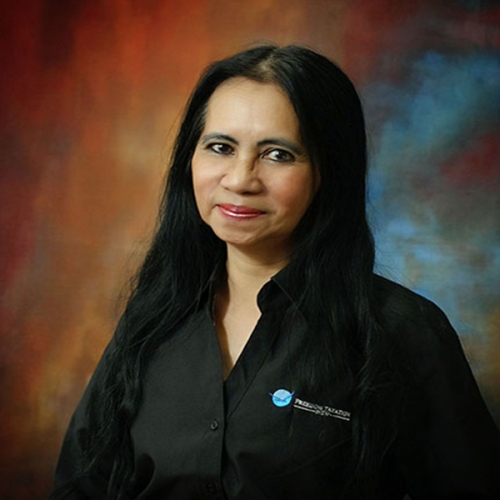 Sam Wood Registered Tax Agent AIPA
Accountant
Sam has 11 years experience which has been working with the local Freedom Tax client base. She is a favourite of our client base. And after Sam had a 12 month break from the business we have been regularly hearing the excited comment – 'Sam's back!!'.
Sam has a reputation of delivering excellent customer service and giving sound advice on how to strategically improve outcomes for individual and business clients.
Nick Dimitrov

Accountant
Nick has worked in the tax industry for the past decade, with exposure to both individual and corporate clients. Along with being a dedicated accounting professional, he also genuinely enjoys interacting with clients while helping them with their tax matters.
He is an Affiliate member of the Tax Institute and has experience working with the Big 4 tax firms in Australia.
He specialises in tax areas such as SMSF, Trusts, Companies, Sole Traders, Special income professionals (visual artists, sport professionals, etc.), Stock and Cryptocurrency traders and tax for non-residents.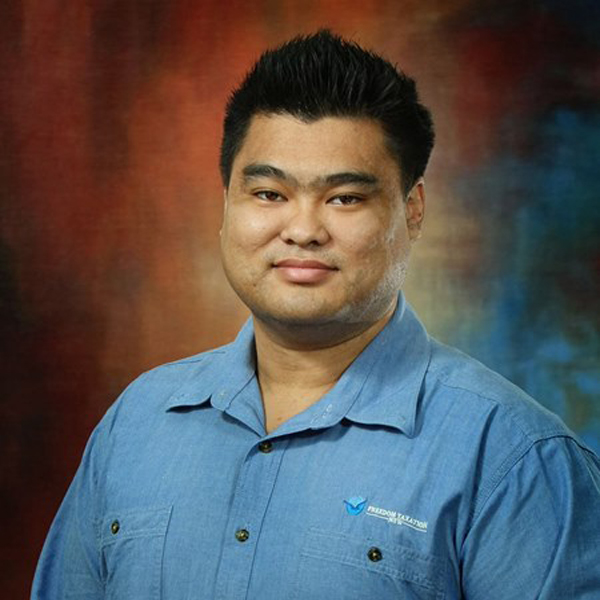 Phearin Ban  B. Business  ADFS 
Accountant
Phearin is an associate with the Institute of Public Accountants with a business degree in Financial Planning and Funds Management.  He also has completed his Advance Diploma in Financial Services.
Having previously worked in the insurance industry as a customer service manager he has applied these skills towards the needs and compliance requirements of our clients.
Driven from his passion for the industry he is proficient in all areas of accountancy such as tax compliance & advice for individuals, sole traders, companies, and trusts.  With a financial planning degree and a keen interest in the Self-Managed Super Fund space he can also assist clients with the completion of their SMSF tax return.